Bio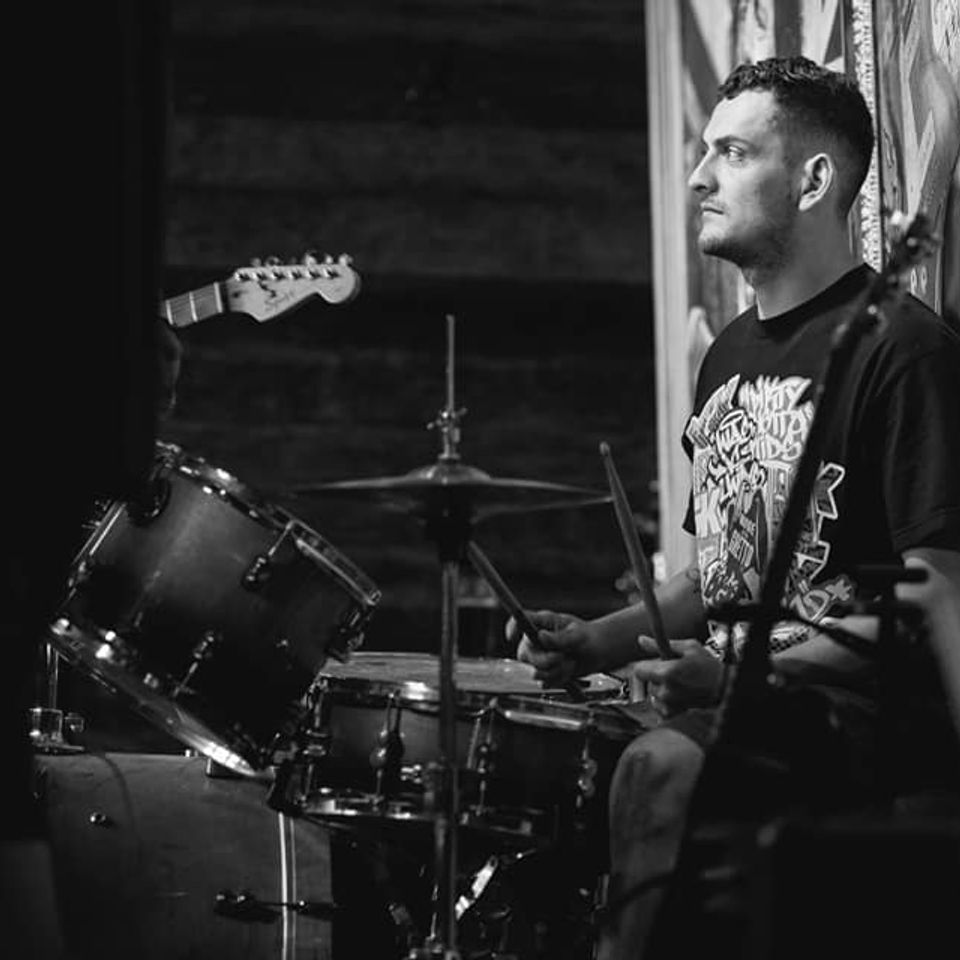 Rio grande
Psychedelic Blues Rock
Rio Grande was formed autumn of 2017 by Frontman Terrence Cook. Bringing classic Motown and Funk techniques into the world of modern day Indie Rock, the group quickly began establishing a name for themselves in Arizona's local music scene.
In August 2018, Rio Grande debuted at the Lake Havasu Heat Wave Festival. They were shortly after selected for a So Far Sounds secret show and shared the stage with national touring artist Parker Mckay. Then in September of 2019 they opened for Tropa Magica at Peer Amid Studios for the end of the Los Angeles based rock bands "Morena Tour"
 
Playing covers from all different eras ranging from classics such as Bee Gees, Isley Brothers, Neil Young, to newer funk the likes of Mac Miller, ThunderCat, and Arctic Monkeys. Round that out with a few deceptively catchy originals and Rio Grande is sure to have you tapping your feet!