Bio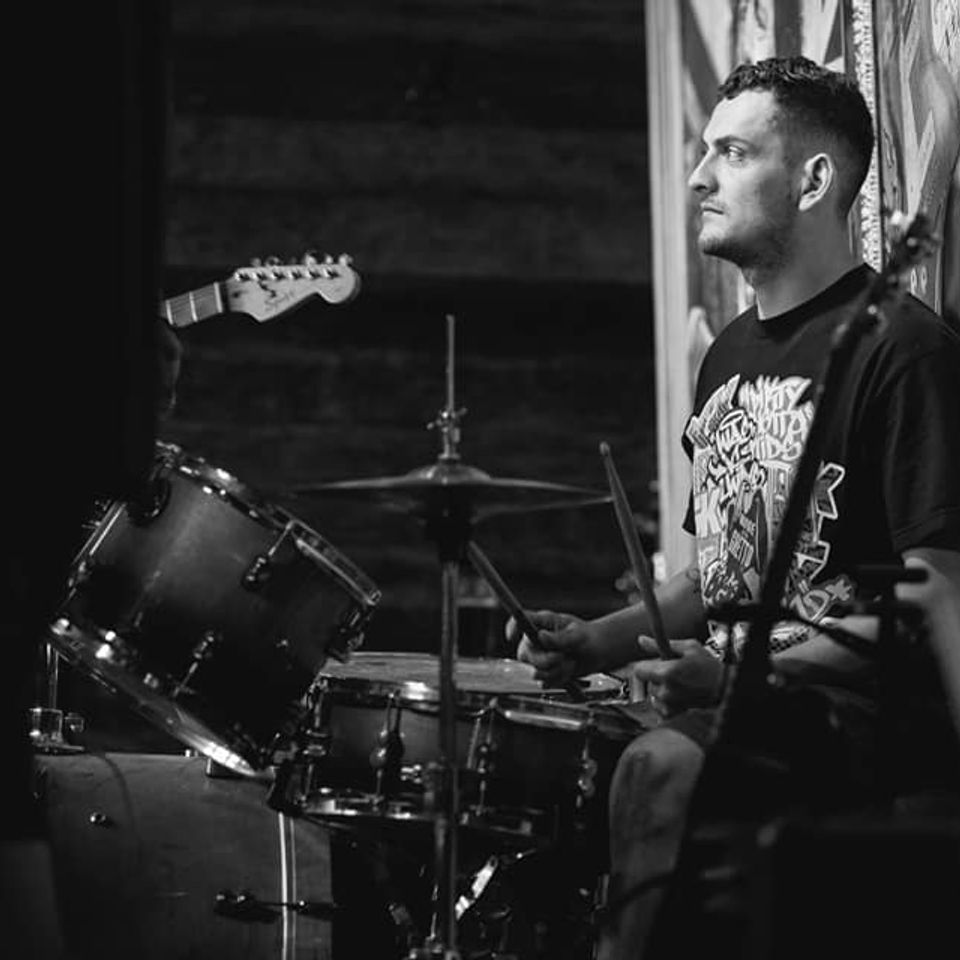 Rio grande
Psychedelic Blues Rock
Rio Grande was formed in autumn of 2017 by Frontman Terrence Cook. With the notion of bringing classic blues and motown techniques into the world of modern day garage rock, the first demo "The Hillside Rambler EP" was born.
The group quickly began establishing a name for themselves in Arizona's local music scene. In August 2018, Rio Grande debuted at the Lake Havasu Heat Wave Festival. They were selected for a So Far Sounds secret show and shared the stage with national touring artist Parker Mckay. In September of 2019 they opened for Tropa Magica at Peer Amid Studios for the end of the Los Angeles based rock bands "Morena Tour"
Blending polarizing inspiration from artists such as Ray Charles and Billy Idol, while nodding to more modern acts such as Spoon or The Black Keys; this psychedelic blues outfit brings a fresh perspective as they redefine what it means to be an Indie Rock band. 
Rio Grande has just released their second single "POISON" which is the initial release from their upcoming LP "New Daze".
Join the email listing for snippets, early releases, and all news that is Rio Grande. 
"Bringing the funkiest selections" -Abraham Lincoln 
"Got me hard"- Huff Post 
"...this music is racially insensitive"- BBC